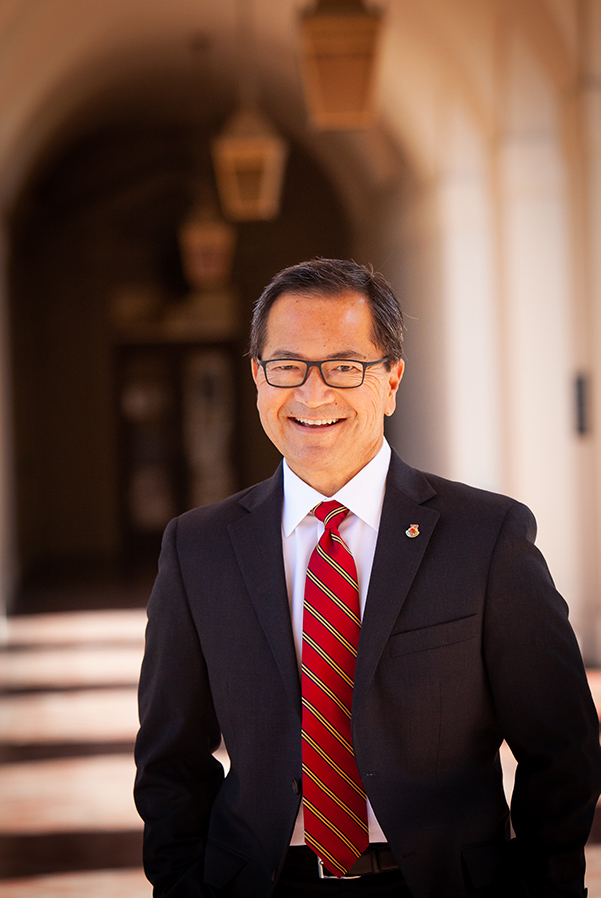 Wills, Trusts, Estate Planning
A native of Hawaii, Richard L. Chinen attended the University of Hawaii, earning a bachelor's degree in 1979. He then moved to Southern California to attend Southwestern Law School and obtained a Juris Doctorate in 1982.
As a partner of Barbaro, Chinen, Pitzer & Duke, LLP, Mr. Chinen consults and mediates in all aspects of family law including: property division, characterization, allocation, and valuation; reimbursement claims; hidden assets; spousal support; child support; breaches of fiduciary duty; business valuations; real property valuations and claims; post-judgment matters; and child custody and visitation.
Mr. Chinen has also practiced in the area of trust administration, estate planning and probate for over 30 years, including wills, trusts, powers of attorney, healthcare directives and intergenerational transfers.
A member of the Pasadena Bar Association, he served as President from 1999-2000 and Vice President of the Pasadena Lawyer Referral and Information from 1992-1995. He is also a member of the Los Angeles County Bar Association, Family Law and Trust and Estates Sections, and a former Adjunct Professor of Family Law at Trinity School of Law.
Mr. Chinen's community activities include the Pasadena Tournament of Roses Association (Life Director and 2015 President), National Football Foundation and College Football Hall of Fame board, University Club of Pasadena (President-elect), Elizabeth House (Advisory Member, Board of Directors).  He is a former board member of the Rose Bowl Operating Company for the City of Pasadena, former board member of Lead With Your Life nonprofit corporation, former Dean's Advisory Council member for Fuller Theological Seminary School of Psychology, former Vice Chair and Ministry Council member of Lake Avenue Church, and past board President for Pasadena Christian School and Fellowship of Christian Athletes Pasadena area chapter.
He enjoys running, weightlifting, cooking and beach activities with his family.
Current Community Activities:
Pasadena Tournament of Roses Association (Life Director and Past President, 2015)
National Football Foundation and College Football Hall of Fame (Board of Directors)
University Club of Pasadena (President-elect)
Elizabeth House (Advisory Member, Board of Directors)