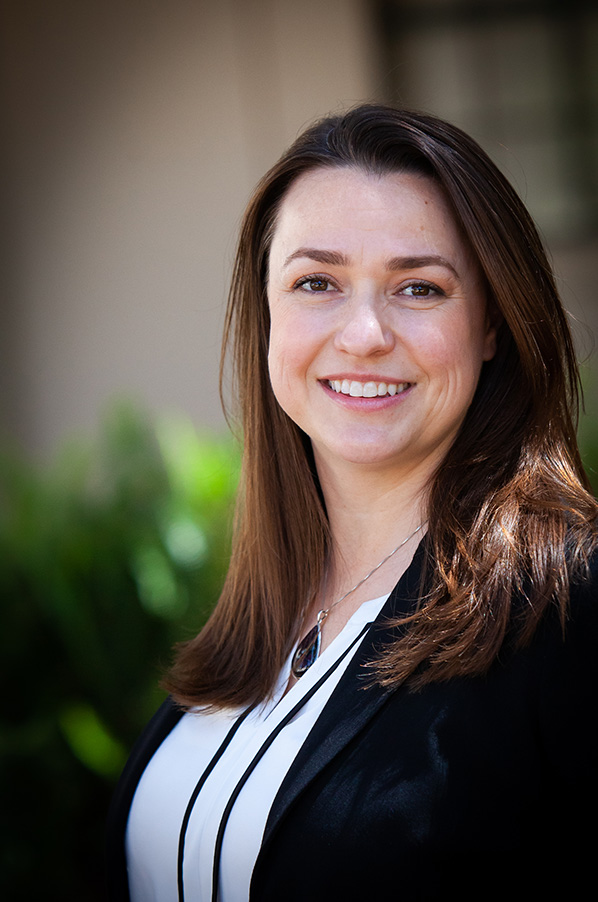 Wills, Trusts, Estate Planning
Probate and Trust Administration
Conservatorship Administration and Litigation
Ms. Duke obtained a Bachelor of Arts in International Studies from Utah State University in 2006 and a Juris Doctorate from Western State University in 2011. At WSU she was the President of the International Law Students Association and graduated with an award for Exemplary Public Service.
Ms. Duke previously lived in Washington D.C. where she worked for the United States Agency for International Development (USAID) in the Office of Democracy and Governance and Global Health.
She joined Palermo, Barbaro, Chinen & Pitzer in 2012 as an associate and in 2020 became a partner.  Ms. Duke's practice focuses exclusively on matters handled by the probate courts including trust and estate litigation, elder abuse, probate, trust administration, limited conservatorships, general conservatorships and guardianship proceedings. Ms. Duke represents private professional fiduciaries in all probate court proceedings.
She currently sits on the executive board for the Pasadena Bar Association (PBA) as treasurer and is also a member of the Trusts and Estate Sections of both LACBA and the PBA.